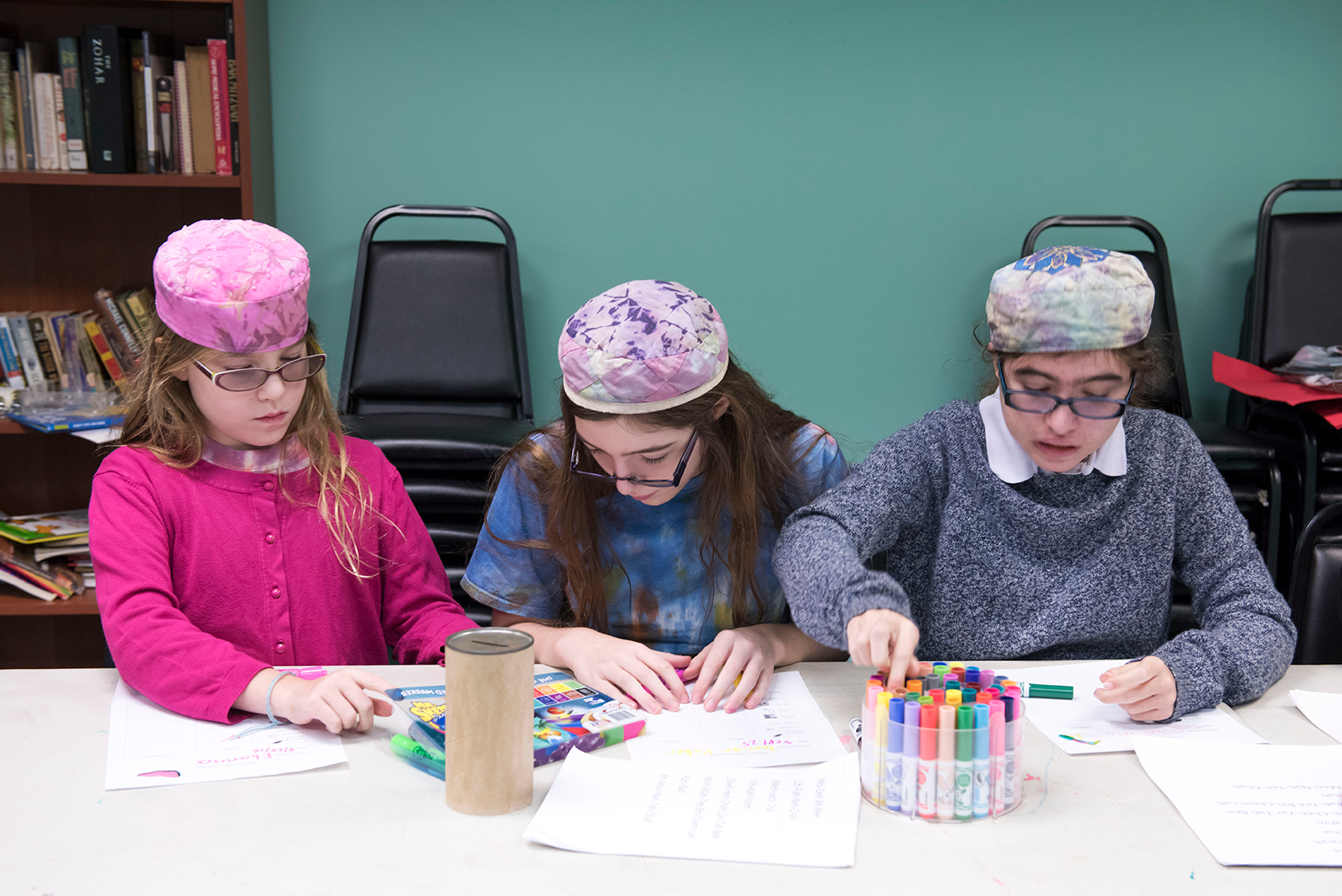 Donations
You can acknowledge or honor a relative, friend, business associate or neighbor for an event such as a Bar/Bat Mitzvah, Birth, Birthday, Wedding Anniversary, Graduation, Promotion, Get Well, Yahrzeit, or a memorial after a death, by making a donation to SULAM-LI. Your donation will assist us in making SULAM-LI's education available to those who might not otherwise be able to afford to bring their children to our unique program.
SULAM-LI will send a beautiful note to your chosen recipient for donations greater than $18.00.
You can donate online using a credit card or a PayPal account by using the form below.
Click here to complete online form that you can print and mail along with a check
Mail to:
SULAM-LI
845 Channel Road
Woodmere, NY 11598
All donations to SULAM-LI are tax deductible in accordance with the prevailing IRS tax code.Thank you for your generous support of SULAM-LI.